Travel: The Castelli Romani and Rome, an unmissable union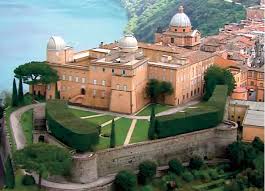 The Castelli Romani and Rome: inseparable since time immemorial. The Castelli Romani have belonged to Rome, historically and by tradition, forever: Albalonga, the pre-Roman city that with the help of the Sabines and the Etruscans founded Rome, was here near the City of Tusculum and not far from Cicero's villa and those of other personalities of Ancient Rome. In the Middle-Ages, the first "castles" of Roman gentry sprung up, then later in the Renaissance and Baroque eras, these were transformed into magnificent aristocratic mansions. Roman nobility built their summer residences here, giving life to one of the most impressive sequences of Villas in Italy.
Per la versione italiana clicca qui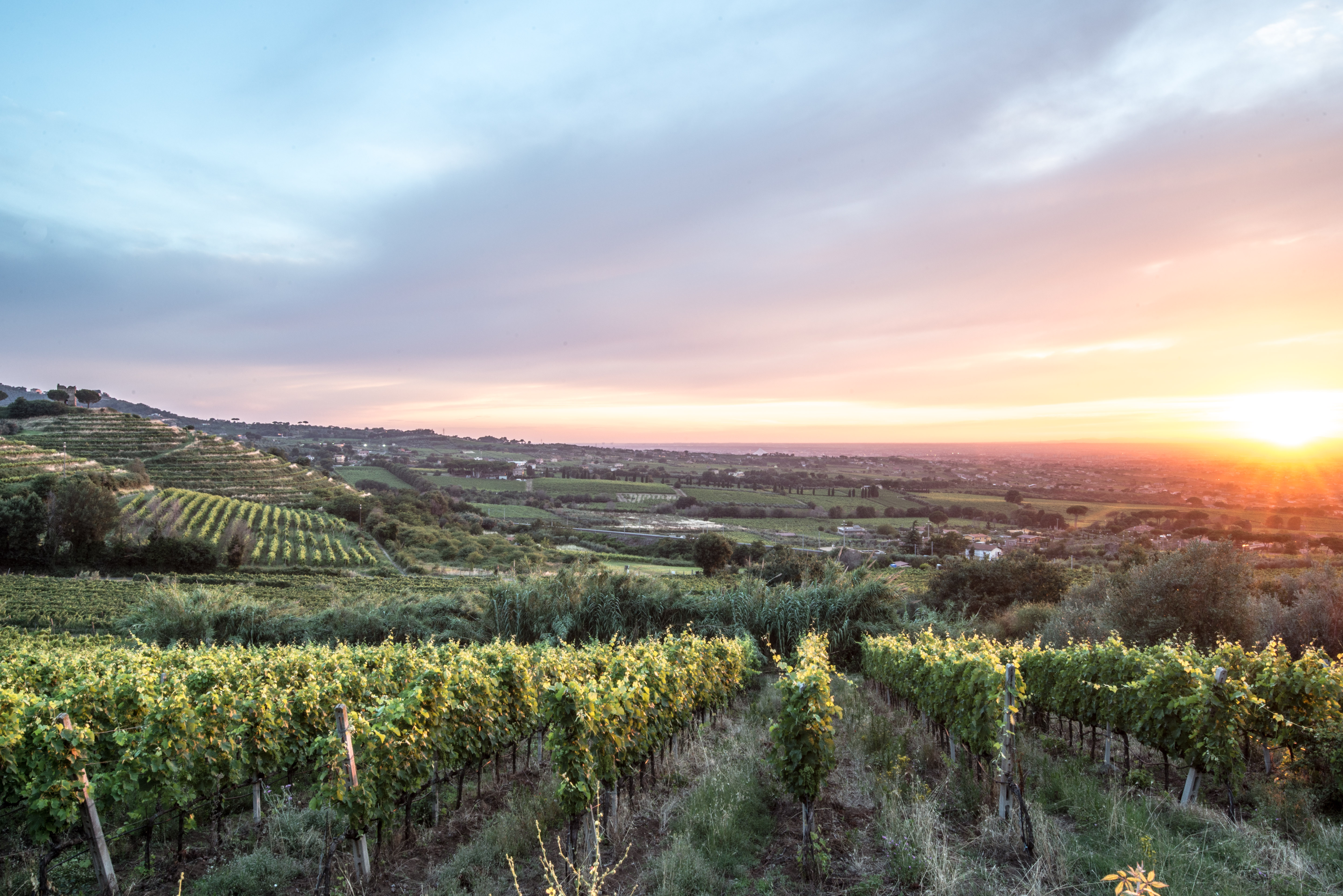 The most important roads towards south during the ancient periods were the Via Latina and the Via Appia. One on the left and one on the right of Monte Cavo, then the center of this region. Since antiquity this mountain has held important symbolic and sacred meaning for the populations, also due to its height that made it visibile from all over the Roman territory. The Via Sacra was marched by generals to give thanks to the Gods for the victories achieved: today it cuts through a magnificent wood of oak and chestnut trees, where one can enjoy a splendid walk through nature and archaeology. The Via Appia Antica (Ancient Appian Way) built in 312 B.C. was the main road connecting Rome with the southern parts of Italy, thus with Greece and the Orient.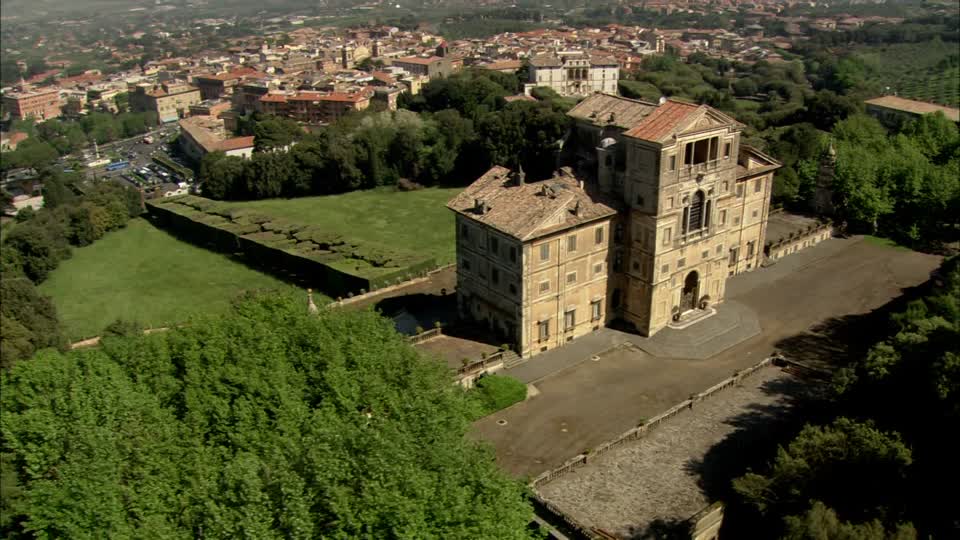 Today a wonderful landscape is visible with numerous ruins, our inheritance of Classical history: tombs, mausoleums and milestones amongst the polygon slabs of lava that pave the road. An experience not to be missed; cross the viaduct in Ariccia that leads directly onto the town's main square, just as the sun is plunging into the sea, visible on the horizon in the distance.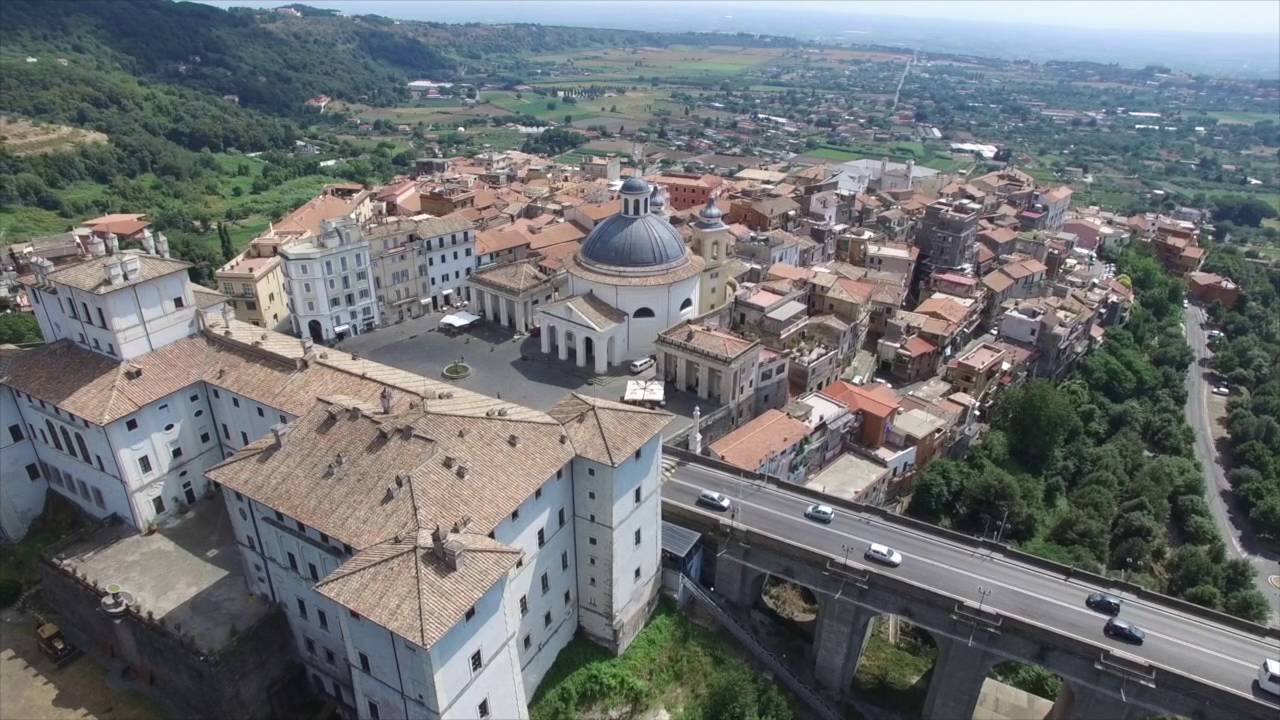 The view reaches to the Campagna Romana countryside and dusk nearly always inflames Palazzo Chigi and Bernini's Assunta Church. It is during the hot Roman summer that its inhabitants traditionally escape to the cool of the hills to enjoy great evening feasts and traditional folk-strummers.
PROGRAM
Day 1: Welcome to Villa Abbamer and weekend info-kit delivered
Dinner at a gourmet restaurant in Frascati (tasting-menu of local specialities)
Day 2: Tour of the Pontifical Palace and Villa Barberini Gardens (about 2 hrs) **
Local winery visit and wine tasting
Day 3: Guided tour of Palazzo Chigi – Ariccia (about 1.5 hours)
Lunch in a typical "Fraschetta"
***Classical music concert at Villa Abbamer CountryHouse
Dinner after the concert
Day 4: Check-out
Arrivederci!
Program may vary according to arrival and departure times
Prices do NOT include: transfers (except where specified); wines and beverages unless specified otherwise; everything not mentioned in "the program includes".
*All prices refer to accommodation in a double room at Villa Abbamer CountryHouse
** Castel Gandolfo Pontifical Residence is closed on Sundays.
***Concert varies depending on the weekend
From €495,00 per person in a double room accommodation, VAT included
For info and booking: booking@wineanddineholidays.com